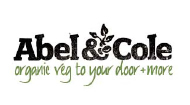 "We used the Notbox Company's box for one of our Christmas hampers. We've loved the finished product, and Debbie and her team were very flexible and helpful! We chose the Notbox because it's reusable, light weight, durable and good value for money. Our customers can use their box for picnics and storage and it won't add to the heaps of landfill already out there."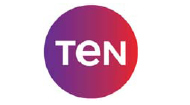 "After working with Notbox for almost a year we have been very impressed with both the service we have received and the quality of the product. The boxes have been very well received all round and we look forward to working with Notbox in the future."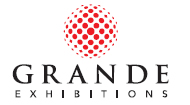 "Notbox has been the perfect solution for our exhibition transit needs. A simple and innovative design combined with the option of bespoke branding has given us a product that not only make us more time and cost efficient, but also gives us a quality packaging product we can use time and time again."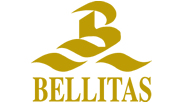 " This has been our first experience of working with Not Box and it has been a great journey. We had advice from the beginning starting with our concept idea which soon materialised into something we could envisage. Communication has been key throughout the process. Our customers are extremely impressed with our new box. We look forward to working with Not Box more in the future. "